We have collected the following
resources
to assist family run organizations during the COVID-19 pandemic in addressing organizational
sustainability
and continuing to support parents and families.
Essential Information for Non Profits
---
Webinar: The CARES Act: What Non Profits Need to Know
Access the Slides Webinar: Federal Coronavirus Relief Bills: What Do They Mean for Non Profits
Access the Recording Access the Slides Webinar: An Overview of the Federal Coronavirus Stimulus Provisions Relevant to Family Led Organizations (SPAN Parent Advocacy Network)
Access the Recording Webinar: COVID-19 Webinar: Legislative and Regulatory Roundup by Alliance for Health Policy
Access the Recording Analysis of the Coronavirus Aid, Relief, and Economic Security Act (CARES Act)
View the Document Loans Available for Non Profits through the CARES Act
Learn More Coronavirus Emergency Loans Guide and Checklist for Non Profits
Go to the Guide How Non Profits Can Utilize the New Federal Laws Dealing with COVID-19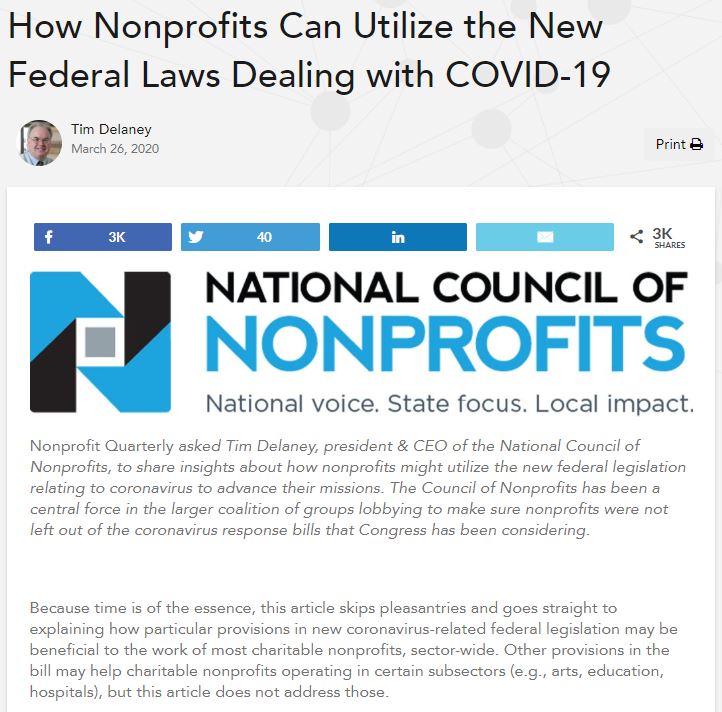 Learn More Non Profits and Funders: Coronavirus Requires Immediate State Advocacy
Learn More
---
Telehealth Guidance
---
Medicaid Telehealth

Telehealth and HIPAA
---
Paid Sick Leave and the Family and Medical Leave Act
---
The US Department of Labor issued guidance around the new COVID-19 sick leave and FMLA provisions included in the Families First Coronavirus Response Act.
---
Sites with Dedicated Coronavirus Resources and Updates
---
Click any of the following organization logos to go directly to their COVID-19 resource page.
---
Resources to Share with Parents and Families
---
To assist you in supporting parents and families, we enourage you to take advantage of the following resources. Share our dedicated resource page for parents, caregivers, youth and families located here.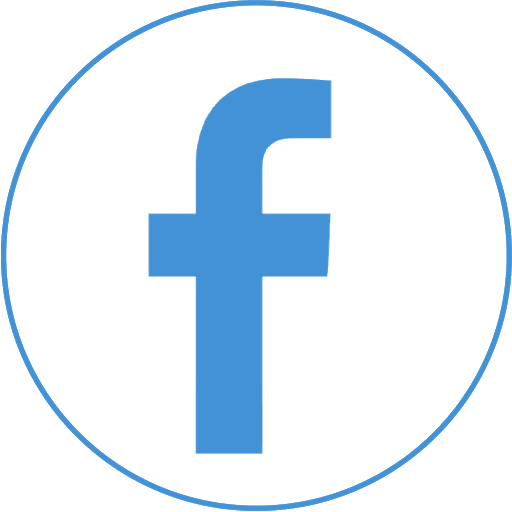 Scroll through the National Federation Home Resources Facebook page posts for hundreds of ideas, activities, resources and information for families to use at home. Share, Like and Follow the page on your social media channels to see new posts as they are added.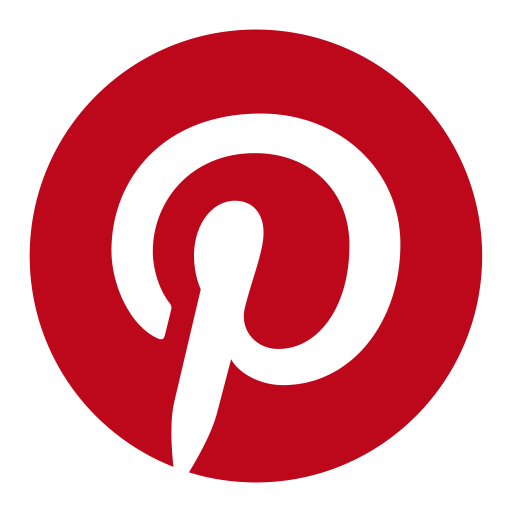 Visit our Pinterest boards to find information on a variety of mental health topics and for content you can share on your own websites and social media channels to address the needs of families.
---
Self-Care for Non Profit Leaders and the Parent/Family Peer Workforce
---
Webinar: Who's Taking Care of You? Self-Care Strategies for Family Peer Support Professionals and Leaders with National Presenter Sue Badeau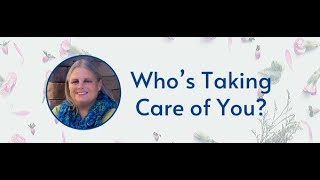 Access the Slides
---
---